Sam Meech - Olympian
My name is Sam Meech and I am an Olympic bronze medalist and member of the NZL Sailing Team. I race the men's one-person dinghy, the laser. I love the class because the equipment is one-design so everyone has exactly the same equipment. A laser you see on the beach in front of a kiwi batch is the same boat that I raced at the Olympics, which means it really comes down to who is the fittest and best sailor.
I was introduced to sailing at a young age, sailing around the world with my family on board our yacht Tradition from 1997 until 2003. When we arrived back in New Zealand I started racing dinghies on Hamilton Lake and eventually progressed to the Laser Class. Result highlights for me have been Winning Gold at the ISAF Youth Worlds in Brazil, Gold in the Under 21 Laser Worlds in France and my Bronze medal at the 2016 Rio Olympics.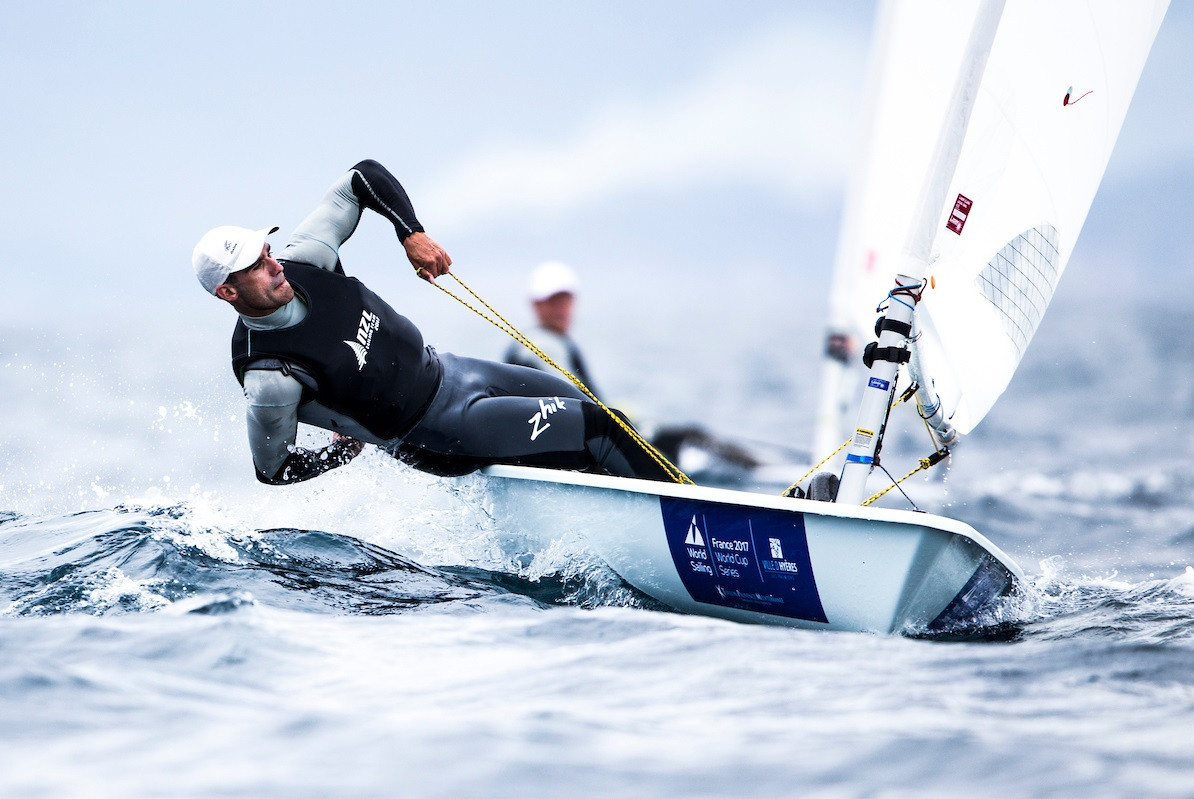 When I started seriously campaigning for the Olympics in 2010 I realized that I needed to improve my fitness in order to compete on the world stage. Sailing events are six days long, with two to three hour-long races each day. In the races I need to be able to make good decisions in races while at threshold heat rate and also be fit enough to be able to race hard for the six days of competition. I decided cycling would be the best way for me to build up the strength and endurance that I needed. I have been lucky enough to have been able to train at the High Performance Sport gym where they had Wattbikes. The Wattbike has been an amazing training tool for me. It allows me to do really targeted sessions hitting endurance, threshold and Vo2 zone. I really enjoy the way it allows me to monitor my progress and I have found watts a much better measure than heat rate for me.
I have had an awesome 2018 and have finished the year ranked world number one. My focus now is to win a medal at the Laser World Championships and head towards Tokyo with a shot at another medal. I will be using the Wattbike over the offseason to make some fitness gains to help me step up my performances in 2019.